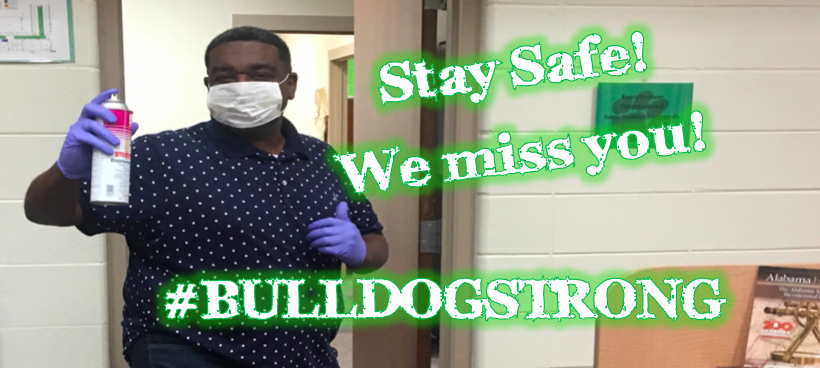 Reopening School FAQ for Parents
This roadmap has been provided by the Alabama State Department of Education. More detailed information will be released the week of July 6th. Please check back often for updates!
NEW STUDENTS ONLY
Online enrollment is now open for new students only. Click the image below to be taken to the website.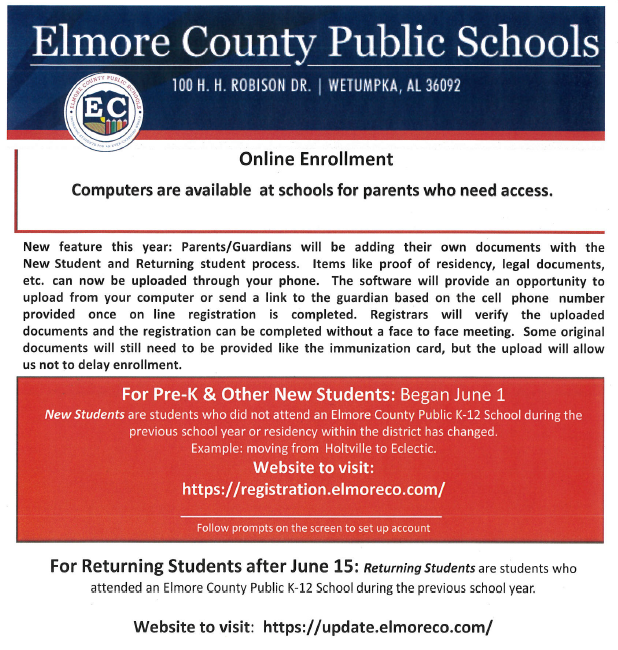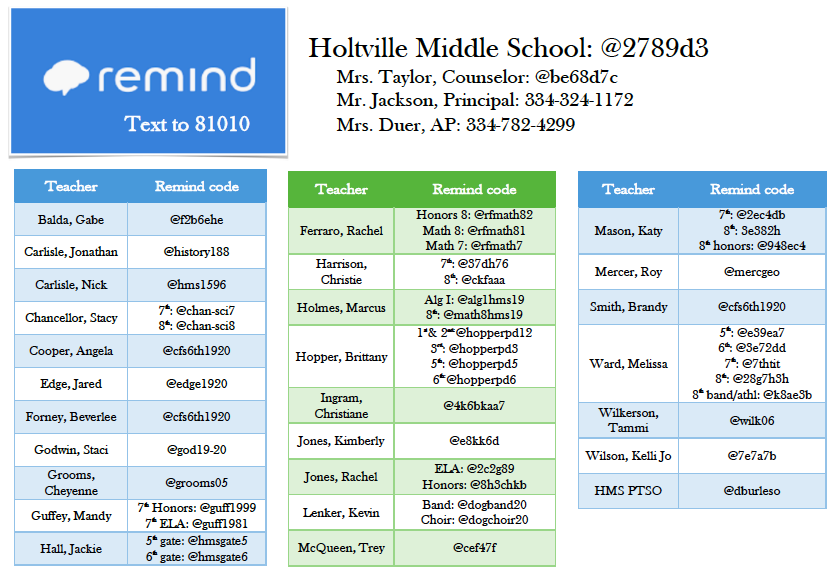 Parents Tips from Central Office
For more helpful information click the LEARN MORE button!
Parent Survey
We are in the process of conducting an evaluation of our Title I Parent and Family Engagement program, and we would like to know what you think. Please take a few minutes to complete the survey. The responses will be used to improve next year's Parent and Family Engagement program. Click 'learn more' to begin the survey!