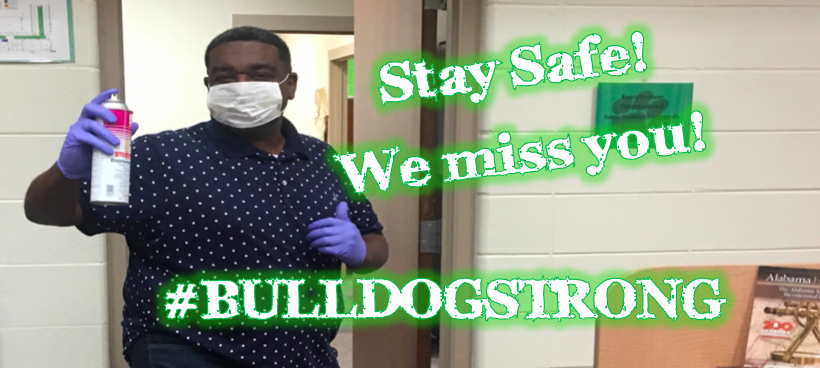 Hello, HMS FAMILY!
Materials from 7th and 8th grade lockers may be picked up Wednesday, May 6 from 8:00-3:00. Pull up in the car pick up line, tell your child's name, and his/her materials will be brought to your car.
Packets may be returned May 5 through May 15 to the tub in front of the school. Please make sure that your child's name is on the packet. The tub is for packets only.
Library books and text books may be returned to the tub in front of the school, or you may return them when picking up locker materials or returning Chromebooks.
Chromebooks and chargers may be returned in the library May 18 and May 19 from 8:00-5:00. The Chromebooks will have to be signed in with Mrs. Tew; we ask for your patience as this may not be a brief process.
The picture pickup schedule for Tuesday, May 5 and Wednesday, May 6 has been revised. The new hours are Tuesday 8:00-12:00, and the hours for Wednesday are 8:00-12:00. If these times are not convenient, pictures may be picked up when returning Chromebooks.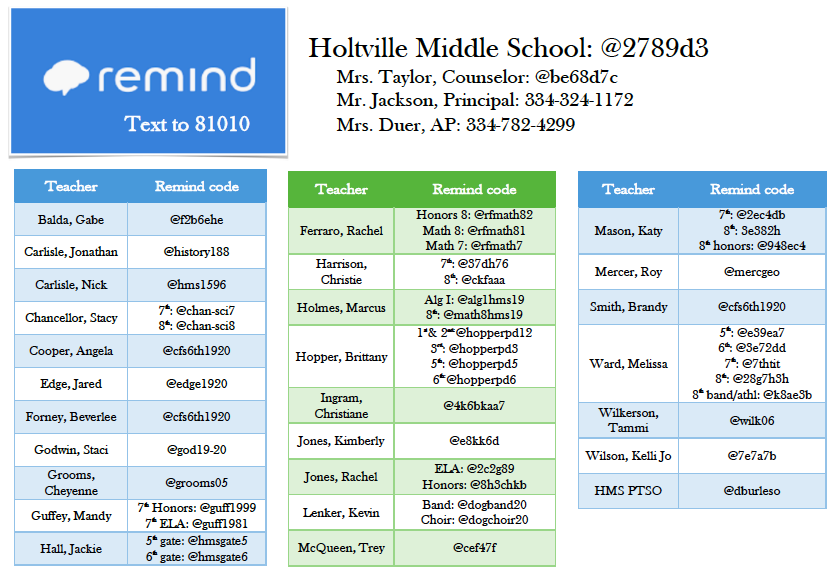 Parents Tips from Central Office
For more helpful information click the LEARN MORE button!
Parent Survey
We are in the process of conducting an evaluation of our Title I Parent and Family Engagement program, and we would like to know what you think. Please take a few minutes to complete the survey. The responses will be used to improve next year's Parent and Family Engagement program. Click 'learn more' to begin the survey!