In collaboration with the school's learning community, the Holtville Middle School library media program will be the center of teaching and learning by providing access to quality collections and technologies, and by extending services beyond the library media center's four walls and the school day.
The purpose of the Holtville Middle School Library Media Center is to enable students to become independent, lifelong learners in a rapidly changing technological society. To accomplish this mission, the library media specialist, in conjunction with the classroom teachers, works to instruct students in locating, selecting, evaluating, interpreting, organizing, and communicating the information relevant to Elmore County's educational curriculum goals.
The library has gone through many changes over the past four years! In addition to a new virtual classroom, the bookshelves and furniture have all been updated. The pictures in the slideshow show some of the changes that have been made and just a few of the people who have volunteered their time to help!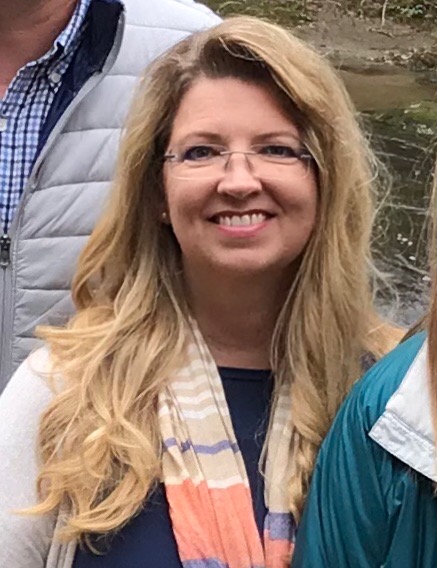 Mrs. Joana Tew

Library Media Specialist & Technology Coordinator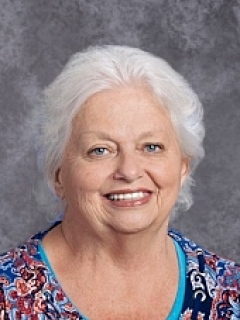 Mrs. Janet Whatley
Library &
Office Aide
Find accelerated reader books, reading levels, and point values!
This website provides a search tool to find the quiz number, reading levels, and points for
Destiny
Click on Holtville Middle School to search for books in our library!
Destiny
Accelerated Reader
Books online
Helpful Websites